PJ's BAR-B-QSA is the result of the passion of the Davis family and their love of barbeque that began over fourty years ago.
PJ's BAR-B-QSA, featuring "A Taste Tour of American Barbeque" has grown to almost legendary status, not just in the Capital District area, but throughout New York and across America.
PJ's has been recognized in numerous local, regional and national publications and media outlets.
More than just the Summer Place To Be
PJ's BAR-B-QSA is your Year Round Place For Barbeque!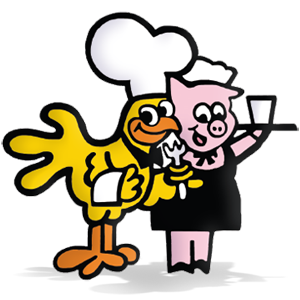 HOURS
Monday-Thursday
11:00AM - 8:30PM
Friday-Saturday
11:00AM - 9:00PM
Sunday
11:00AM - 8:00PM