We are excited to resume our Tues evening
Classic Car Nights on May 4th, 2021, Weather permitting!
And our Bike Nights will be returning June 24, 2021.
---
WALK-IN ORDERS TO EAT HERE OR TAKE OUT
OR
CALL-IN ORDERS TO PICK UP

---
PJ's BAR-B-QSA is the result of the passion of the Davis family and their love of barbeque that began over forty years ago.
PJ's BAR-B-QSA, featuring "A Taste Tour of American Barbeque" has grown to almost legendary status, not just in the Capital District area, but throughout New York and across America.
More than just the Summer Place To Be
PJ's BAR-B-QSA is your Year Round Place For Barbeque!
PJ's has been recognized in numerous local, regional and national publications and media outlets.
Flavors of the Nation Represented at PJ's BAR-B-QSA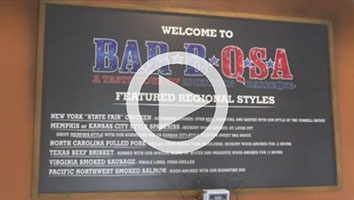 Check out Matt Hunter's TWC News restaurant review
Taking us on an American barbecue road trip.
All without leaving the confines of the Spa City.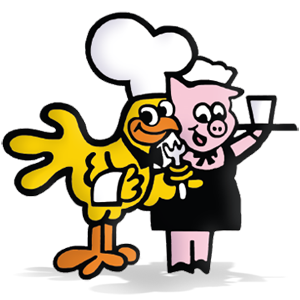 HOURS
Monday CLOSED
Tuesday - Sunday
11AM - 8PM