PJ's BAR-B-QSA is the result of the passion of the Davis family and their love of barbeque that began over forty years ago.
PJ's BAR-B-QSA, featuring "A Taste Tour of American Barbeque" has grown to almost legendary status, not just in the Capital District area, but throughout New York and across America.
TIPS FOR CALL-IN ORDERS:
Call in your order early in the afternoon.
Call in your order 1 or 2 days ahead.
Avoid calling after 5:00pm at night.
---
More than just the Summer Place To Be
PJ's BAR-B-QSA is your Year Round Place For Barbeque!
PJ's has been recognized in numerous local, regional and national publications and media outlets.
Flavors of the Nation Represented at PJ's BAR-B-QSA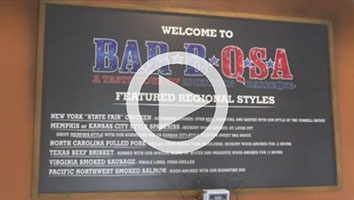 Check out Matt Hunter's TWC News restaurant review
Taking us on an American barbecue road trip.
All without leaving the confines of the Spa City.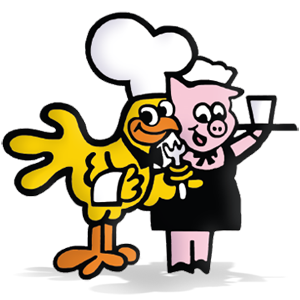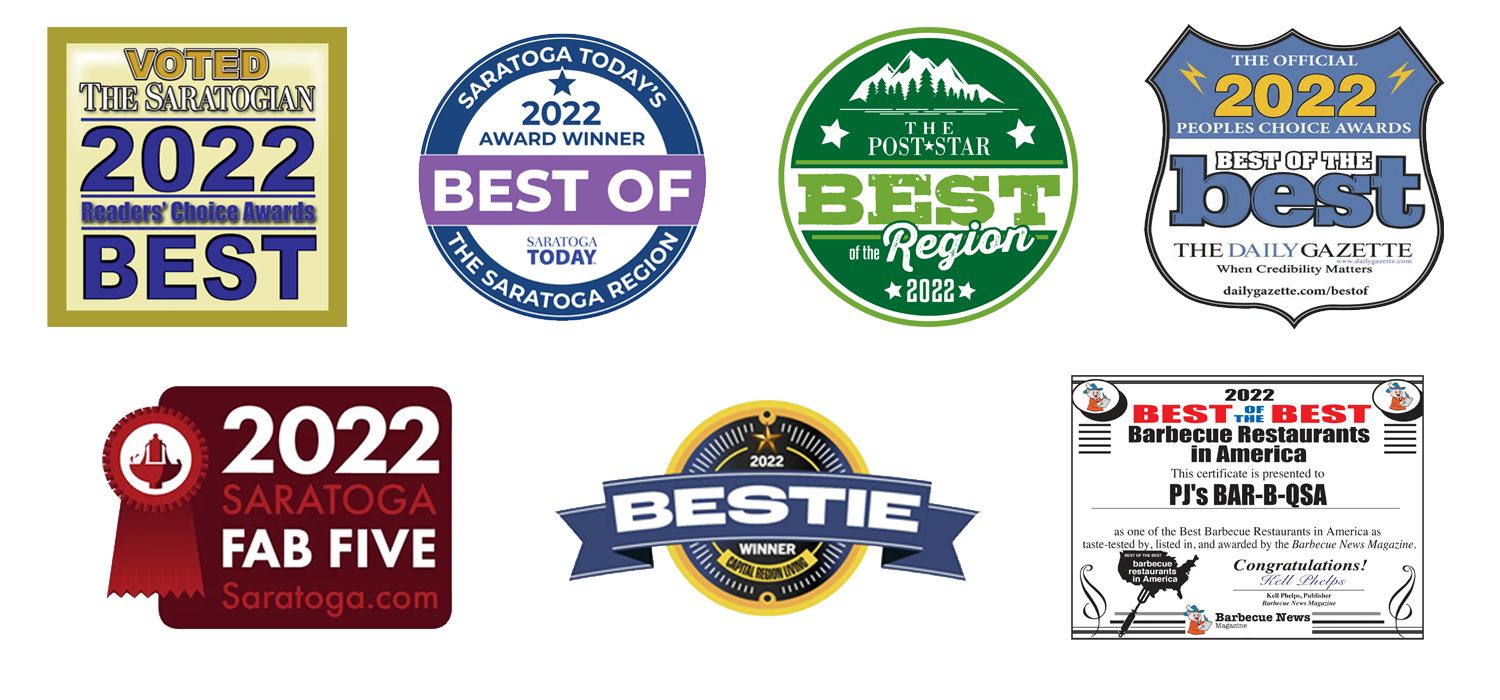 HOURS
Monday - Tuesday CLOSED
Wednesday - Sunday
11AM - 7PM
We are closed for Thanksgiving Vacation Mon, Nov 20th - Fri, Nov 24th
We will reopen Saturday, Nov 25, from 11am - 7pm